2. Fulfill Your Role
Mindset: We are created to rule our home as compassionate Kings and Queens and skilled competent warriors.

We pray boldly and speak blessings

over

our children every night before bed.

We train our children up like arrows in the hands of mighty warriors – to destroy obstacles!

Our marriages can either create a clear target for our children to aim for or hinder their vision and purpose.
The family unit is God's smallest battle formation. We must equip our children or they will become defenseless against the assaults of the enemy when they are married.
When my son was bullied at school last year, I (George) prayed over him each night, "Father, as you prepare a table for my son in the presence of his enemies anoint his head with oil so he manifests a life overflowing. Show him your glory."
When obstacles seem stronger than our marriage, then we are not recognizing our God-given roles! 
We are created to rule the kingdom of our marriage and family like Kings and Queens not castrated cowards or peasants with pitchforks. We train our children for spiritual war, not teach them to whine! All evil must leave my home.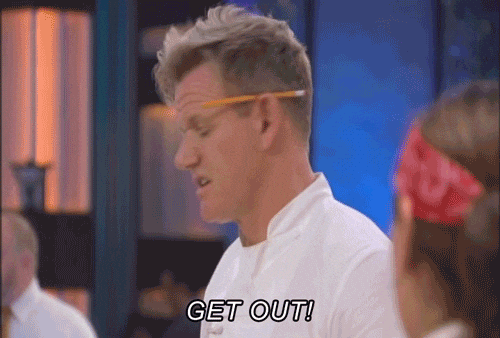 Free your mind and fulfill your role as parents! Be brave!
3. Embrace Your Destiny
Parents are called to be heroes. Greatness is thrust upon you!
My children are embracing their destiny as powerful sons and daughters in God's kingdom because:
we offer our strengths, 

not our sorrows

children don't naturally hold back or assume a victim mentality unless we do

every obstacle in marriage is an opportunity to embrace our glory
Recently, my son began feeding my prayers back to me at night, "Dear God, give my dad a warrior-spirit and a life overflowing." He prays for me each night after I bless him. I love his heart!
I feel the weight of my son's life as he feels the strength and weight of his destiny. His bully was gone ages ago but from that obstacle emerged a champion!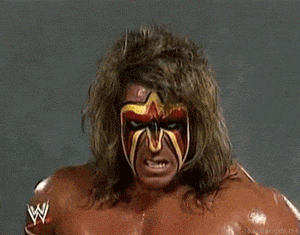 4. Bring It Home
Signs a husband and wife are becoming heroes at home:
don't ask for permission to pursue a great marriage, family, or kingdom

don't make excuses, enable or treat others as slaves

partner with each other in spiritual growth daily

call each other out on unhealthy relationships & limiting beliefs

break the mold of victim mentality by offering a new powerful story

view obstacles as an opportunity to tear down lies & build a new kingdom
Home is where the heart is. Heroes cultivate love at home and crush fear! True Love never fails. Love gives us the ability to overcome any obstacle. 
Love outweighs the adversity that so easily overwhelms us.
Can you see how we build up our kingdom by speaking life? You can do the same!
Words satisfy the mind as much as fruit does the stomach; good talk is as gratifying as a good harvest. Words kill, words give life; they're either poison or fruit – you choose. Proverbs 18:20, 21
Our marriage has the sweet aroma of freedom and life. We throw out any trash like limiting belief, stinky attitude, or foul spirit! We enjoy the process! I share how here.
In my house, we speak life into each other and set fire to anything with the stench of death.
Questions worth asking:
How are you building up your family? (no one can do it for you)

How are you embracing your destiny as a hero & husband, warrior 

& wife?

Are you showing your children how you feed on the goodness of God through a deeply rooted relationship? How?

What kind of kingdom are you building? What does your heart say?